Item Details:
State:

Pulau Pinang

Condition:

New

Delivery Method:

Shipping Only

Estimated Delivery:

3-4 Business Days

Email Address:

[email protected]

Ship to Penisular Malaysia (RM):

FREE !

Ship to Sabah/Sarawak (RM):

FREE !

Expires:

21 days, 18 hours
Email to a friend
← Go Back
Item Description:
Optical Mouse with 6 Keys LED Breathing Light
Overview:
This Wired Vertical Mouse is designed according to ergonomics, therefore, it can well protect your hands from becoming mouse hand. It can let you use mouse more comfortably.
Main Features:
1.7m USB line length
6 keys
800, 1200, 1600, 2000 DPI
Ergonomic design, easy and comfortable to hold and use
Standard USB connection
Type: Mouse 
Features: Novelty 
Color: Blue,Silver
Resolution: 800DPI,2000DPI,1600DPI,1200DPI 
Interface: Wired 
Connection: USB2.0 
Power Supply: USB Port
Package weight: 0.393 kg 
Product size (L x W x H): 11 x 8.5 x 9.5 cm / 4.3 x 3.3 x 3.7 inches 
Package size (L x W x H): 13 x 9.5 x 11 cm
Package Contents: 1 x Wired Vertical Mouse, 1 x English Manual
Warranty: 3 Months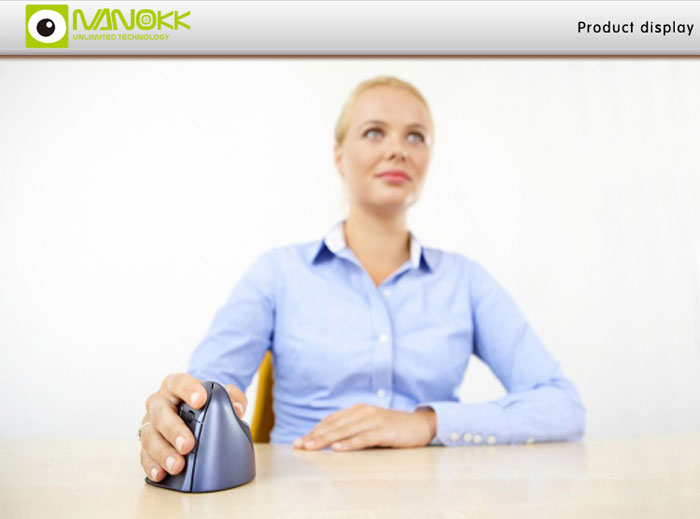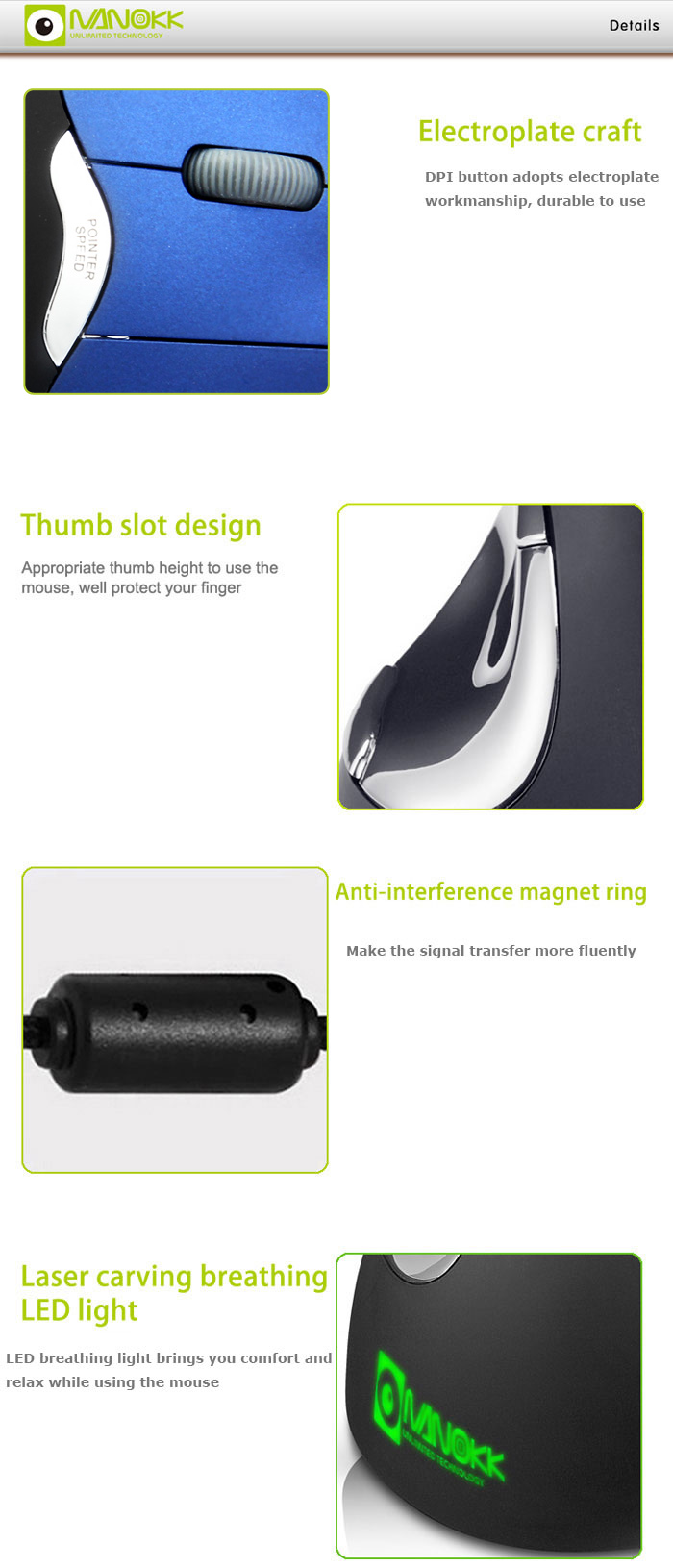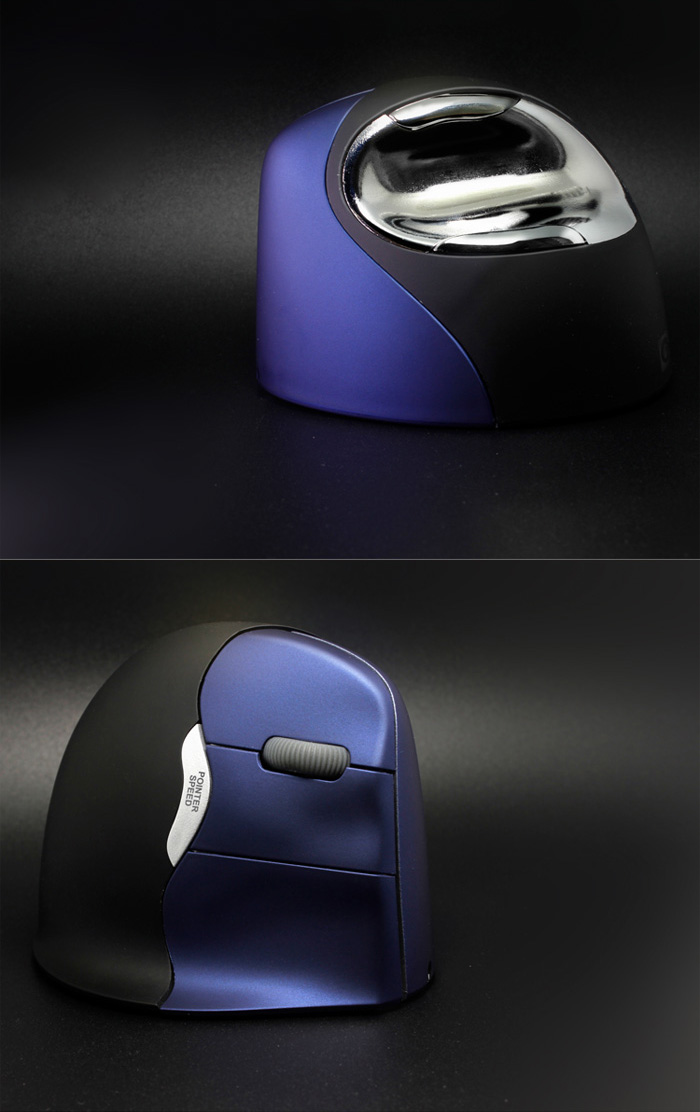 Listing ID: 804596cb84a5dc37
ASUS ROG GX860 Buzzard Mouse https://www.asus.com/uk/ROG-Republic-Of-Gamers/ROG-GX860-Buzzard-Mouse/ Retail Price: RM229  As now special price: RM185 only
2018-06-11
Arc Design Foldable 2.4GHz Wireless Mouse Description: This wireless mousce can be folded, thus it is very easy and convenient to put in your pockert […]
2018-06-13
2.4GHz Wireless Optical Mouse with Receiver  Description: This super slim wireless mouse adopts 2.4GHz technology, thus it works very fast. It has switch on the […]
2018-06-12