Item Details:
State:

Pulau Pinang

Condition:

New

Delivery Method:

Shipping Only

Estimated Delivery:

3-4 Business Days

Email Address:

[email protected]

Ship to Penisular Malaysia (RM):

7

Ship to Sabah/Sarawak (RM):

11

Expires:

169 days, 1 hour
Email to a friend
← Go Back
Item Description:
Look for different beauty, close to magnify it!
LIEQI LQ – 006 optical macro lens with 6X prime lens, it has the reasonable prices compare to other brand or non-brand models, and also has a big improvement in functionality. Gentle environment adaptability and large aperture helps to achieve amazing macro 6X magnified shooting with your cell phone camera. Come on to equip your mobile camera with this LQ – 006 Macro 6X Lens which allows you to make the best of it!
Compatibility: Suitable for use with a cell phone whose distance from its top to the camera center is not greater than 2.2 cm.
Brand: LIEQI
Material: Metal
Material: Metal, Plastic
Magnification: 6X
Package weight: 0.064 kg
Product size (L x W x H) : 2.5 x 2.5 x 1.7 cm / 0.98 x 0.98 x 0.67 inches
Package size (L x W x H): 17.5 x 9.5 x 5.0 cm / 6.88 x 3.73 x 1.97 inches
Package Contents: 1 x LIEQI LQ – 006 Marco 6X Fixed Focus Microscope Mobile Phone Camera Lens, 1 x Lens Hood, 1 x Univeral Lens Clip, 1 x Carry Pouch
Warranty: 3 months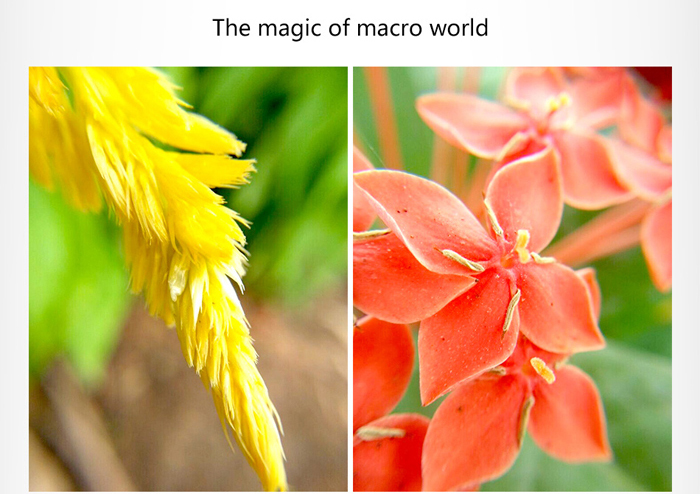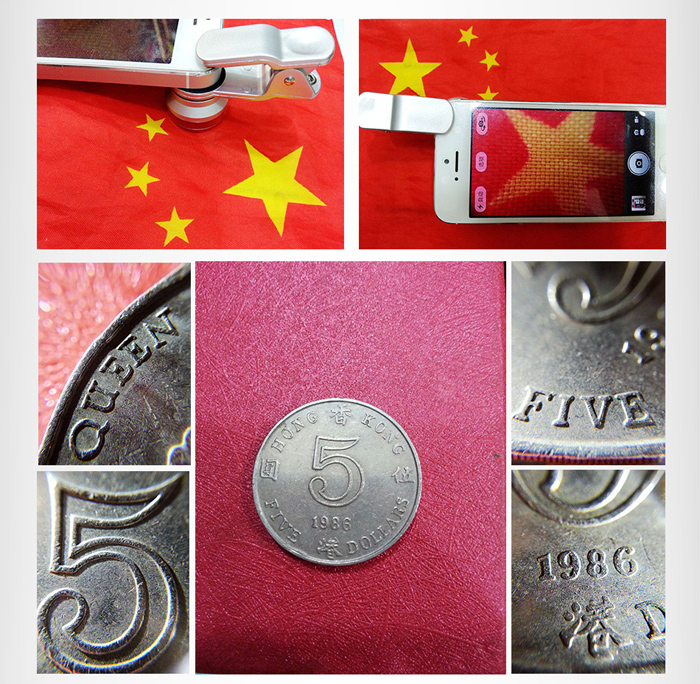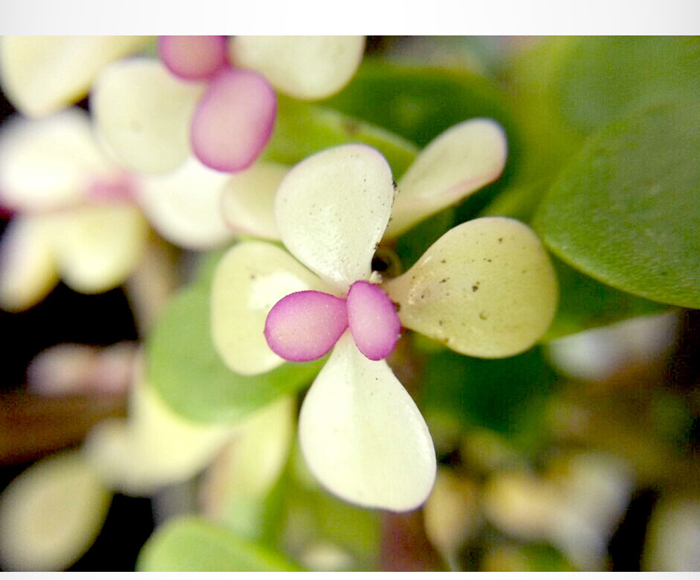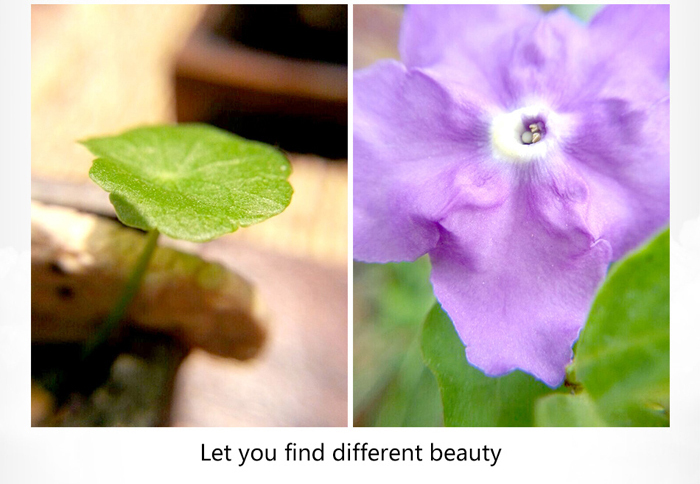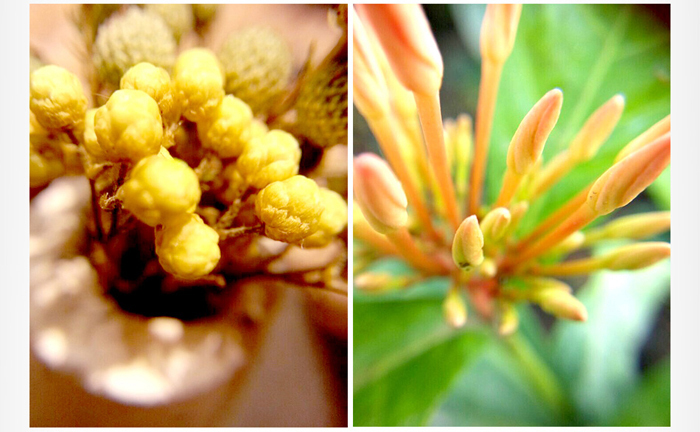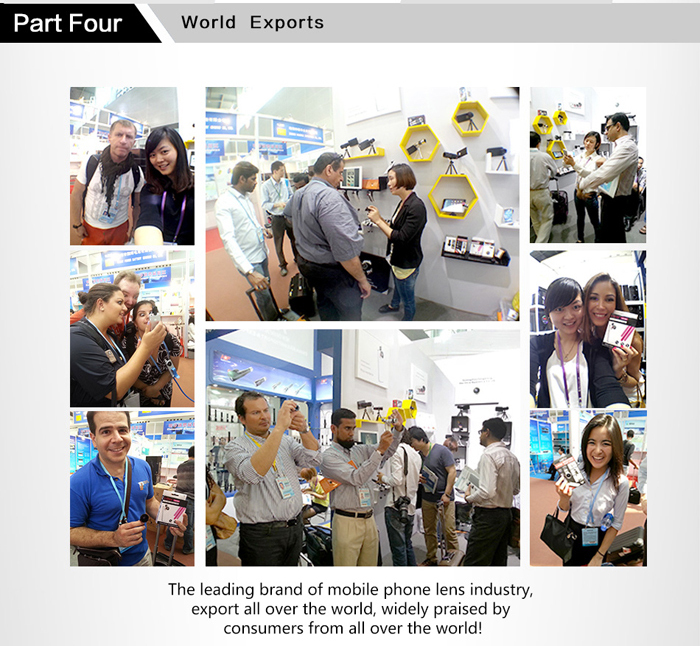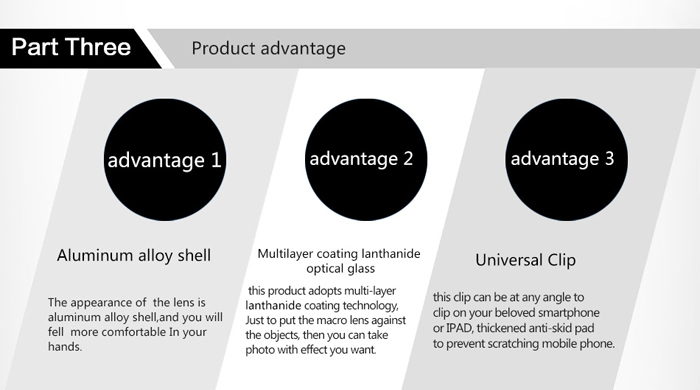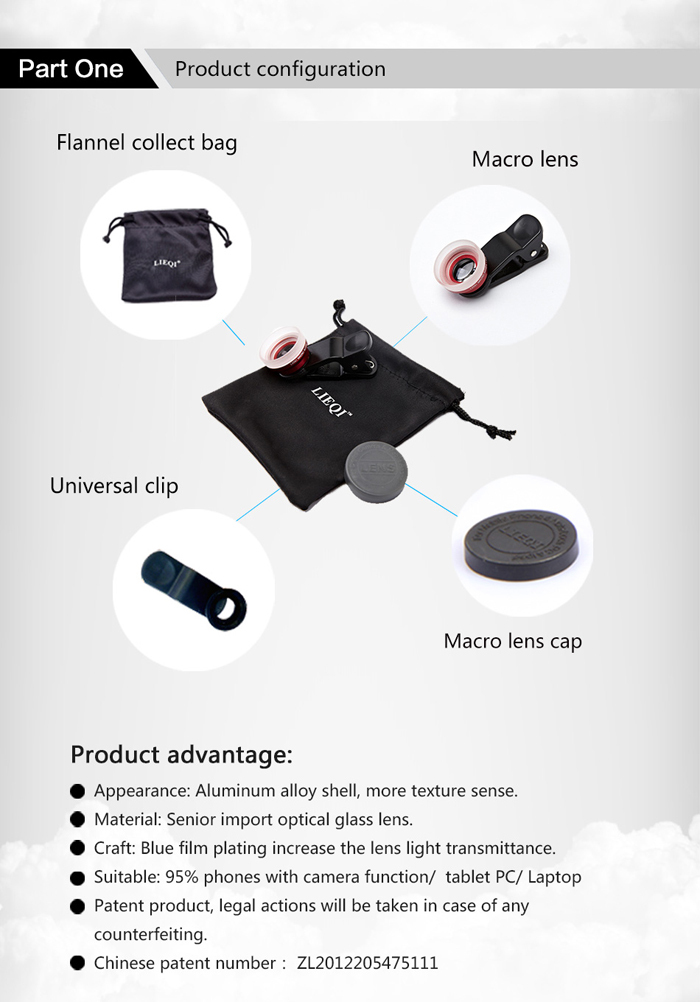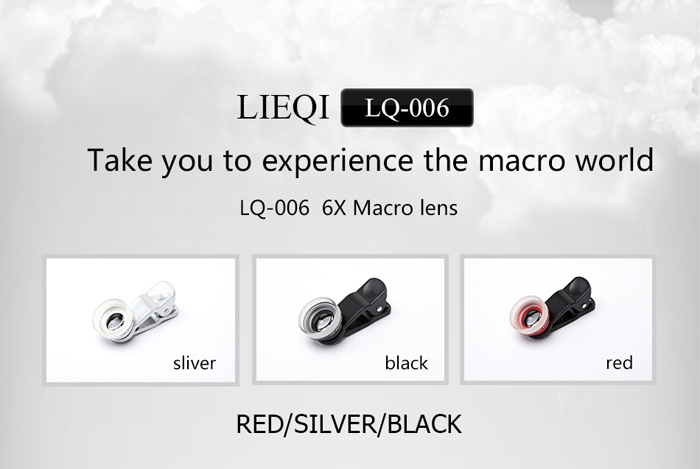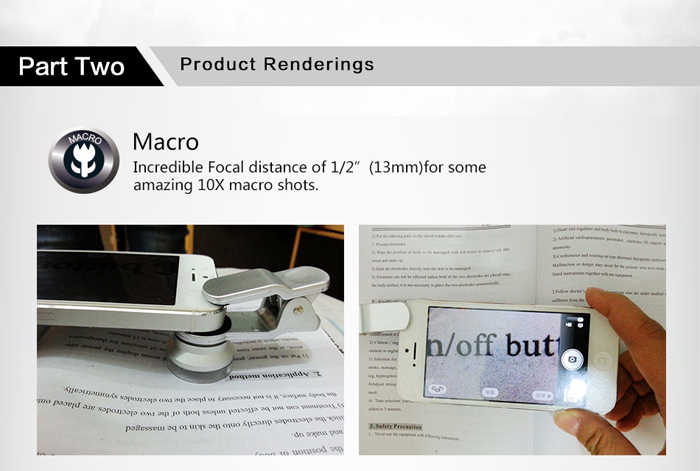 Listing ID: 16259625022d3612
Main Features: Tailored phone lens for iPhone 6 Fashion design, portable and lightweight Made of high quality material, durable and sturdy 3 in 1 universal […]
2018-01-11
Sold
Genuine Apple Silicone Black Case Purchase from Machines Apple Box included. Can consider postage.
2017-07-21
Look for different beauty, close to magnify it! LIEQI LQ – 006 optical macro lens with 6X prime lens, it has the reasonable prices compare […]
2018-01-19