Item Details:
State:

Pulau Pinang

Condition:

New

Delivery Method:

Shipping Only

Estimated Delivery:

3-4 Business Days

Email Address:

[email protected]

Ship to Penisular Malaysia (RM):

FREE !

Ship to Sabah/Sarawak (RM):

FREE !

Expires:

This ad has expired
Email to a friend
← Go Back
Item Description:
Eknic A3 Full HD WiFi 1080P Waterproof Remote Sport Action Camera with Storage Box
Features:
2.0 Inches Touch TFT Display 
Available for video recording, photo shooting and watching simultaneously
WiFi Remote Control
Make camera and smart device synchronize in real time so that you can view and playback the content of shooting as you wish
Full HD 1080P
1080P HD dynamic shooting makes moving image more smooth and greatly reduces ghosting
2.0 Megapixels 
It has 2 Mega Pixels CMOS Sensor and makes image clearer and more vivid
50 Meters Waterproof 
It is perfect for all kinds of underwater adventures and allows you to film fascinating water sports
120 Degree Wide Angle Lens 
Its image is wider and the scene is more real and natural, the wonderful pictures are all captured, even for those corners which human eyes cannot see clearly
HDMI TV Out 
It only needs a HDMI cable you can share your wonderful experience in a bigger screen at any time
Multi-mode Camera 
It can be used for motorcycle, skating, climbing, diving, bicycle, mountain bike etc.
Optional Accessories 
Easy to carry and install, so it can be placed at anywhere to free your hand
PC Camera 
It is a portable PC camera, which can save your data so you can watch them at anytime as you wish
Replaceable 800mAh / 3.7V Li-ion Battery 
800mA can last more than 1000mins, it can meet your needs to shoot long time
Smaller, Lighter, Mightier 
Used with various accessories combined and free your hands to enjoy the pleasure of outdoor sports
Loop recording Function 
When the recording time exceeds the setting recording time, the latest video segment will cover the earliest segment
180 Degree Image Turnover Shooting Function 
Adopt higher-level chip solution, when you record with the cameral installed inverted, set the user-friendly image 180 degree turnover function, then you can record the normally displayed video
Package Content: 
1 x Waterproof housing
1 x USB cable
2 x Adhesives
2 x Helmet mounts
1 x Handle bar
4 x Mounts
1 x Pole mount
1 x English manual
Package weight: 0.562 kg 
Product Size(L x W x H): 8.50 x 8.00 x 4.50 cm / 3.35 x 3.15 x 1.77 inches 
Package Size(L x W x H): 22.00 x 17.00 x 6.00 cm / 8.66 x 6.69 x 2.36 inches
Package Contents: 1 x Waterproof Housing, 1 x USB Cable, 2 x Adhesive, 2 x Helmet Mount, 1 x Handle Bar, 4 x Mount, 1 x Pole Mount, 1 x English Manual
Warranty : 3 Months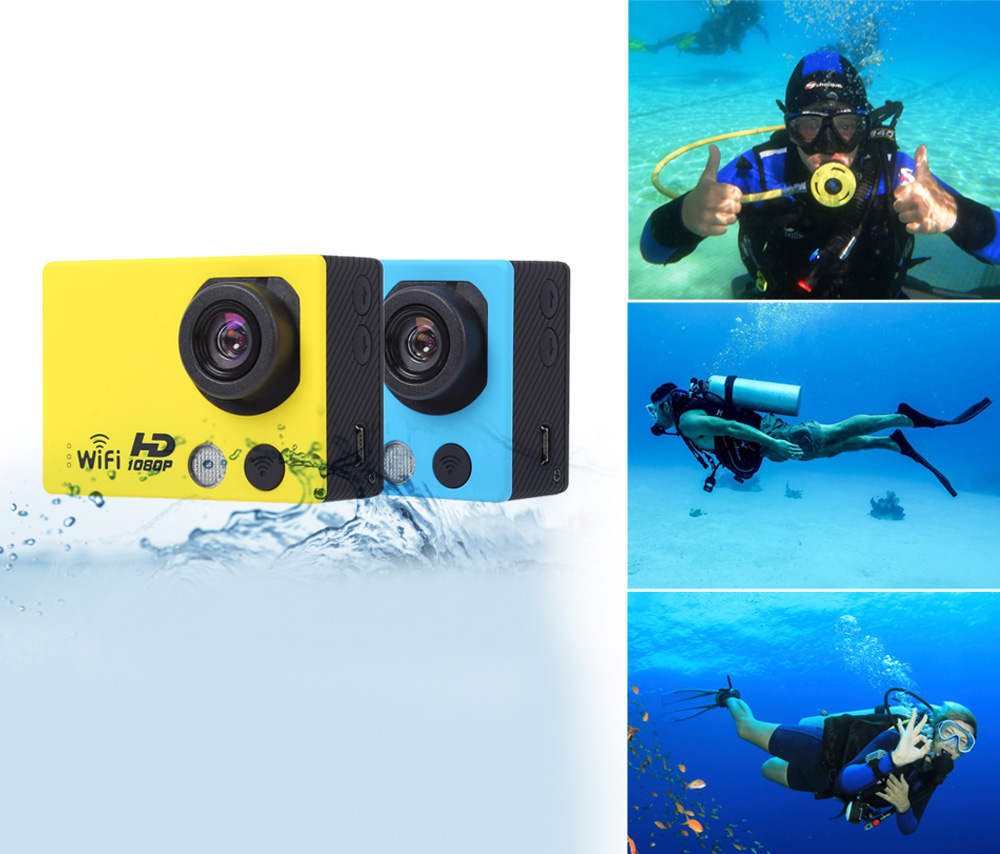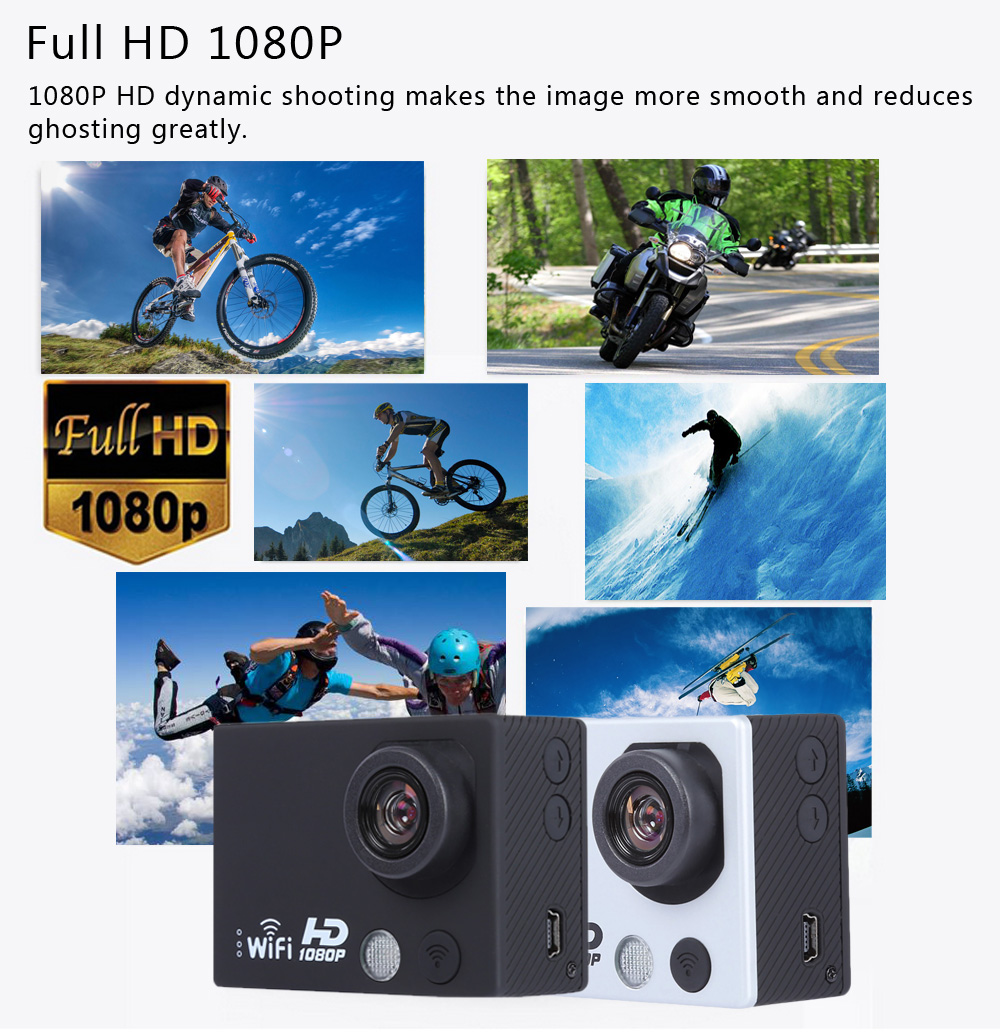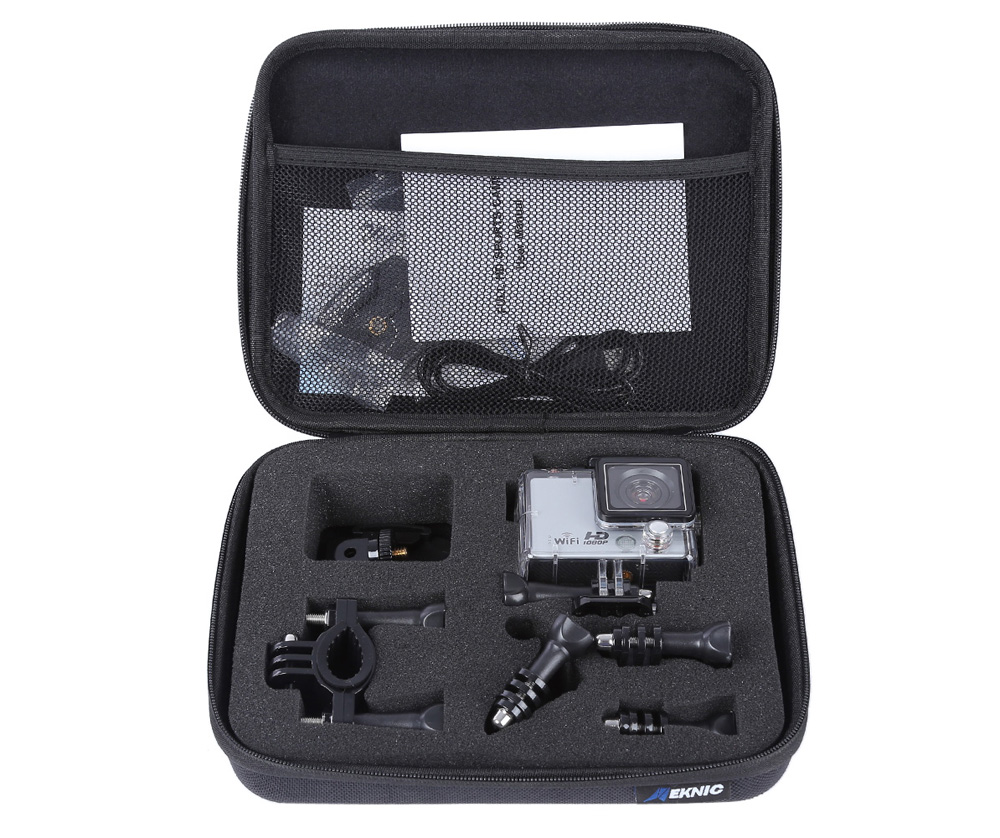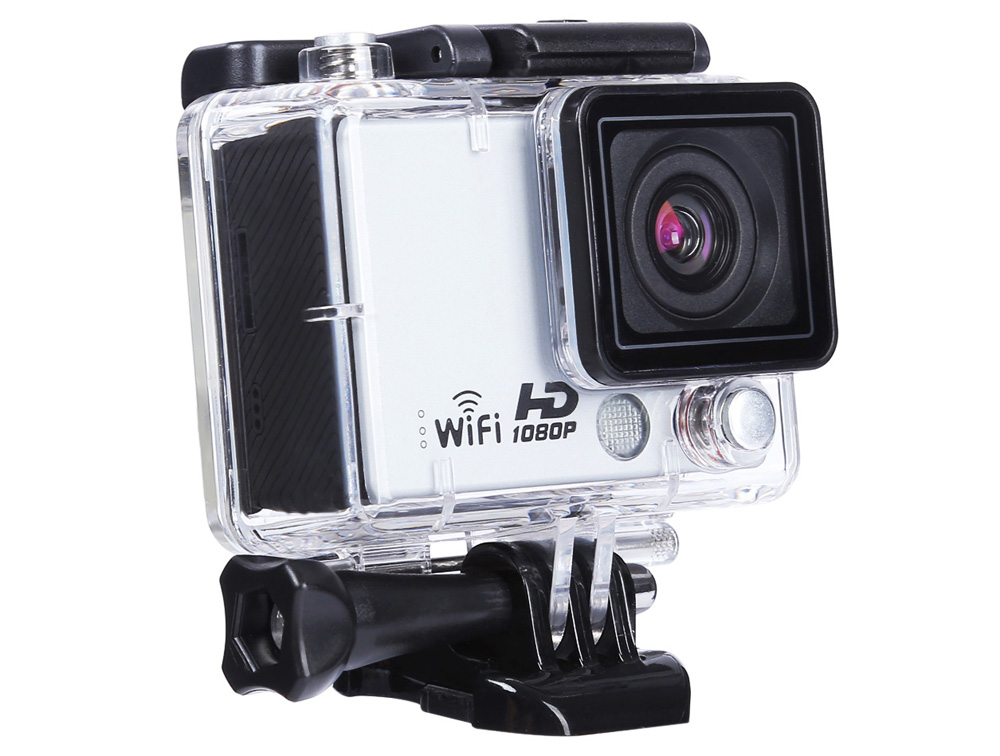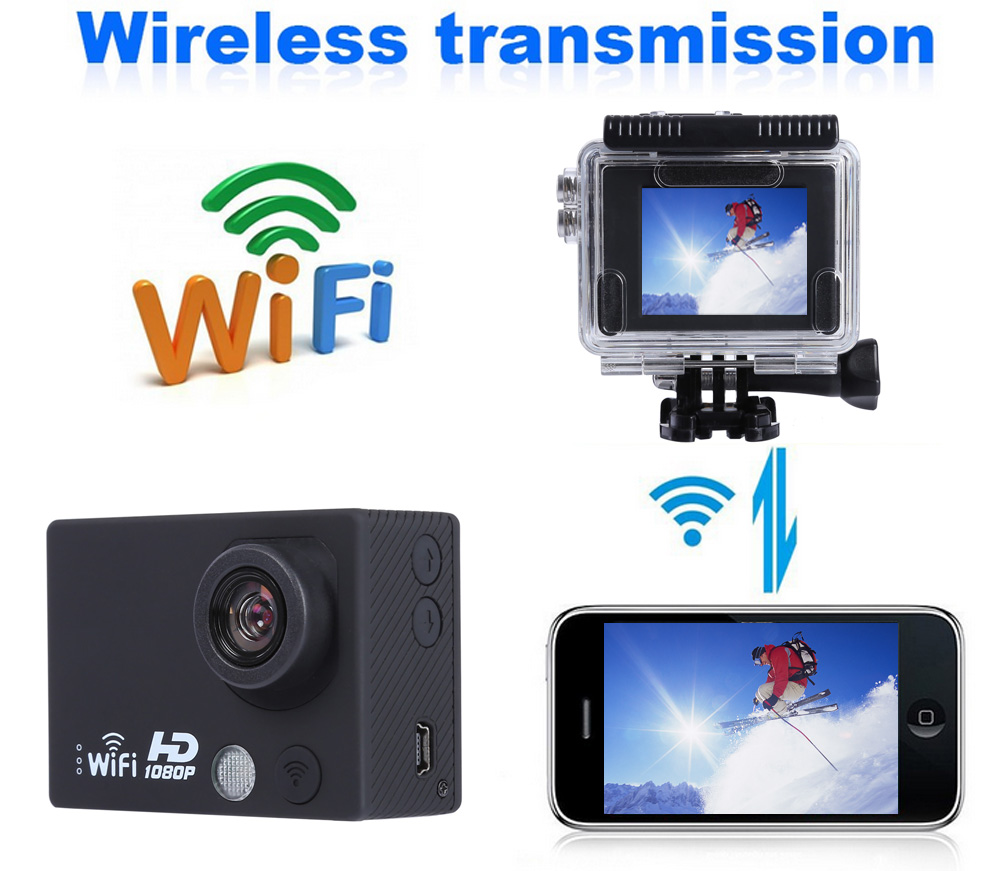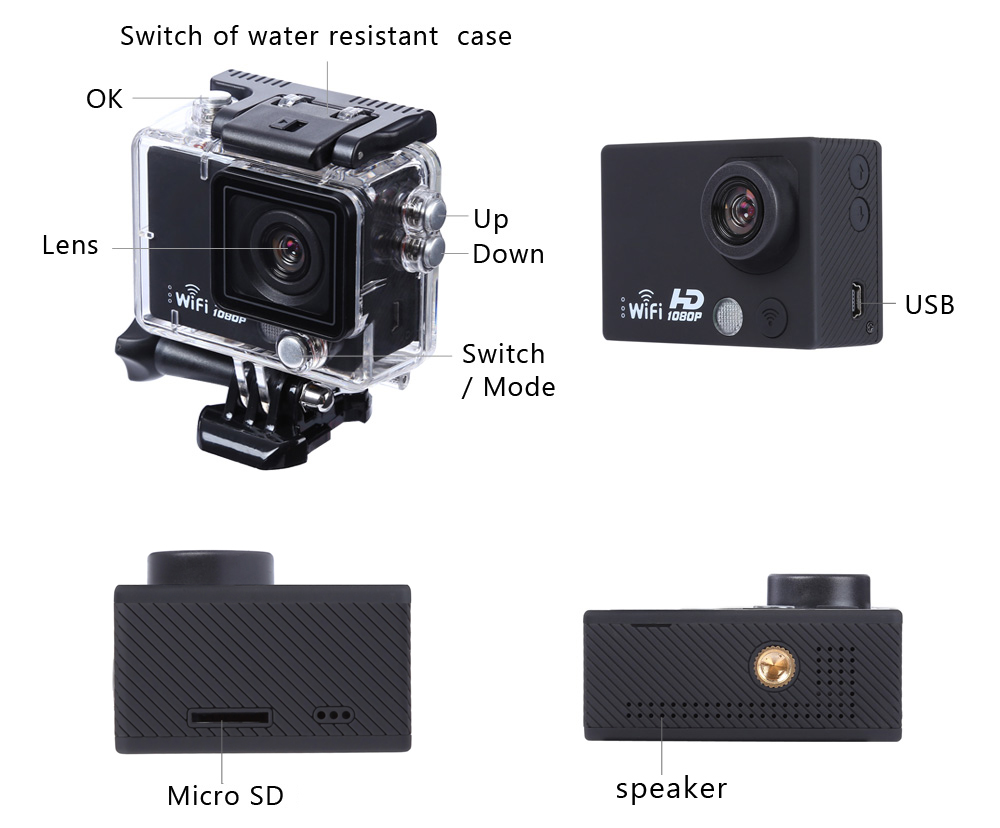 Listing ID: 895968e2d37ccc1
SJCAM M10 Plus 1.5 inch LCD Screen 2K Action Camera 12.0MP Sports DV Novatek NTK96660 Chipset Main Features The newest Novatek NTK96660 chipset Image sensor: 12Mega […]
2018-07-14
EKNIC X5 4K WiFi Action 170 Degree Full HD Sports Camera with Remote Controller Description: This kind of sports camera provides 4K HD DV with […]
2018-07-10
EKNIC X5 4K WiFi Action 170 Degree Full HD Sports Camera with Remote Controller Description: This kind of sports camera provides 4K HD DV with […]
2018-07-13