Item Details:
State:

Pulau Pinang

Condition:

New

Delivery Method:

Shipping Only

Estimated Delivery:

3-4 Business Days

Email Address:

[email protected]

Ship to Penisular Malaysia (RM):

7

Ship to Sabah/Sarawak (RM):

11

Expires:

54 days, 14 hours
Email to a friend
← Go Back
Item Description:
Arc Design Foldable 2.4GHz Wireless Mouse
Description:
This wireless mousce can be folded, thus it is very easy and convenient to put in your pockert or your bag. It will take a little space. Adopt 2.4GHz technology, it will work very fast. 
Main Features:
High-speed 2.4G wireless mouse, smooth and flexible
Works at distance of up to 10 meters (3.9 inches)
Precise optical technology, movement can be detected in near all services
Resolution frequency: 1000 – 1200 – 1600 DPI
Active tracking scanning frequency, automatic connection
Perfect arc design fit your palm perfectly
Better grip, easy operation; comfortable handling
Optical sensor can work on most of the surfaces, thus it needs not a mouse cushion
Come with receiver (embedded under the mouse)
Energy-saving technology 
Interface: USB 
Keys: 4 keys
Can be folded, easy to carry
Batteries: AAA X 2 (not included) 
Compatible with Windows 98 / 2000 / XP /VISTA / Windows 7 /Mac
Type: Mouse 
Features: Mini,Slim 
Material: Plastic 
Color: Black
Resolution: 1000DPI,1200DPI,1600DPI 
System support: Mac OS,Windows 2000,Windows 7,Windows 98,Windows Vista,Windows XP 
Interface: Wireless 
Transmit Range: 10 m 
Power Supply: AAA Battery
Package weight: 0.117 kg 
Product size (L x W x H): 11.30 x 6.00 x 2.00 cm / 4.45 x 2.36 x 0.79 inches 
Package size (L x W x H): 12.00 x 7.00 x 4.30 cm / 4.72 x 2.76 x 1.69 inches
Package Contents: 1 x Foldable Wireless Mouse, 1 x Receiver
Warranty: 3 Months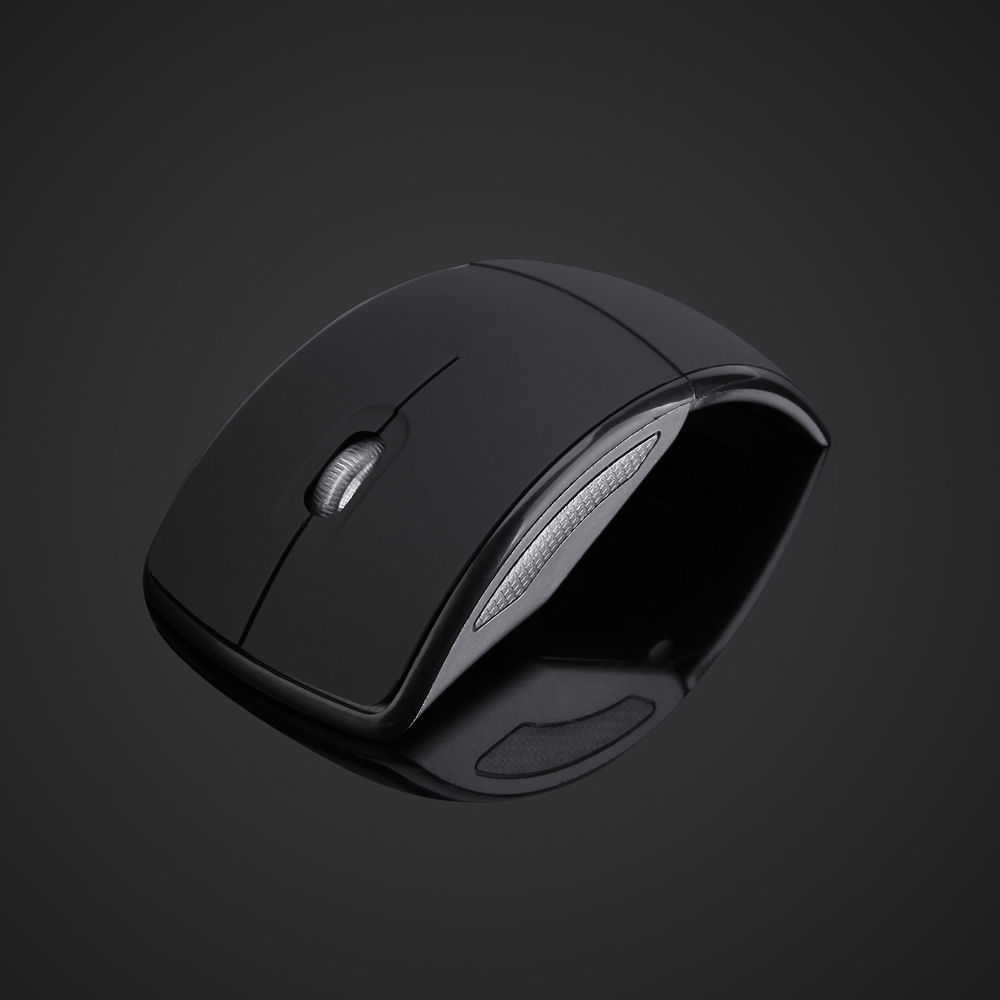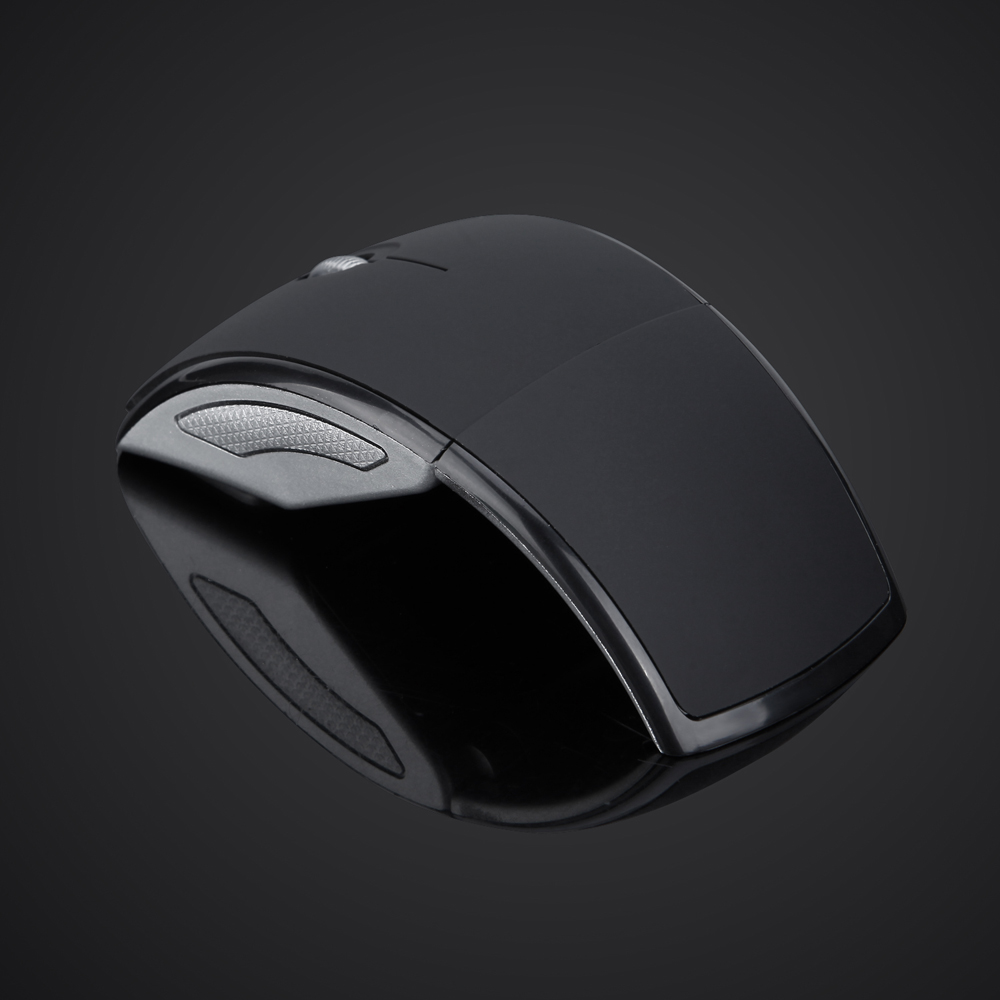 Listing ID: 834596b19f86991a
2.4GHz Wireless Optical Mouse with Receiver  Description: This super slim wireless mouse adopts 2.4GHz technology, thus it works very fast. It has switch on the […]
2018-05-12
MK705 2.4GHz 3 in 1 Wireless Air Mouse Description: The innovative RKM MK705 mini multifunctional keyboard, wireless mini QWERTY keyboard / air mouse / IR […]
2018-05-17
MK706 2.4GHz 2 in 1 High Quality Wireless Air Mouse Keyboard Combo Overview: MK706 is designed for controlling home entertainment center, e.g. Smart TVs, Android […]
2018-05-20